24×7 IT Operations & Professional Services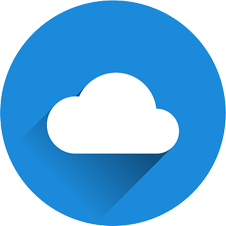 Cloud & Network Operations
Modern infrastructure is cloud-first and network-smart. Have us build, transform and operate it end to end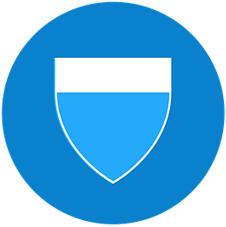 We keep you secure with 24×7 reactive and preventive security operations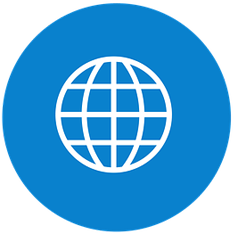 Scale user support in a remote-work and cloud apps world
Thin IT team?
Growth getting out of hand?
Have us SCALE your operations with integrated infraops + secops + userops. A single platform of tools and people under your (thin) IT support to cover all timezones, geographies, and technologies.   
Current IT Service Provider too small? too big?
FLEXIBILITY and SPEED is our hallmark.  If you are a CIO, CISO or Head of IT entrusted with managing rapid growth then we are a perfect fit – large enough to support globally, yet nimble enough to race at your speed.
See why we are recognized as a top service provider in our segment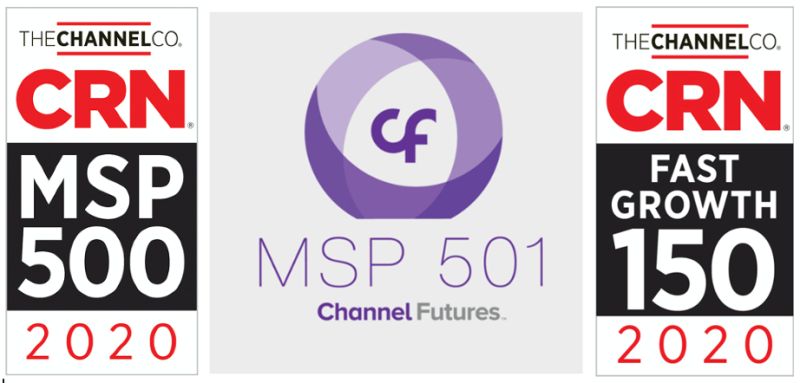 "We needed an MSP that integrated well with our process and not the other way round.  A truly competent and reliable partner that scaled with us."
CIO, Pharmaceutical company